Established in 2010, Talentbank is an enabler in the employability ecosystem, focused on producing career-ready candidates and helping them achieve better careers by connecting them with industry leaders who welcome world-class talent.
Business Impact Recognition & Awards
Student Excellence Awards
Graduates' Choice of Employers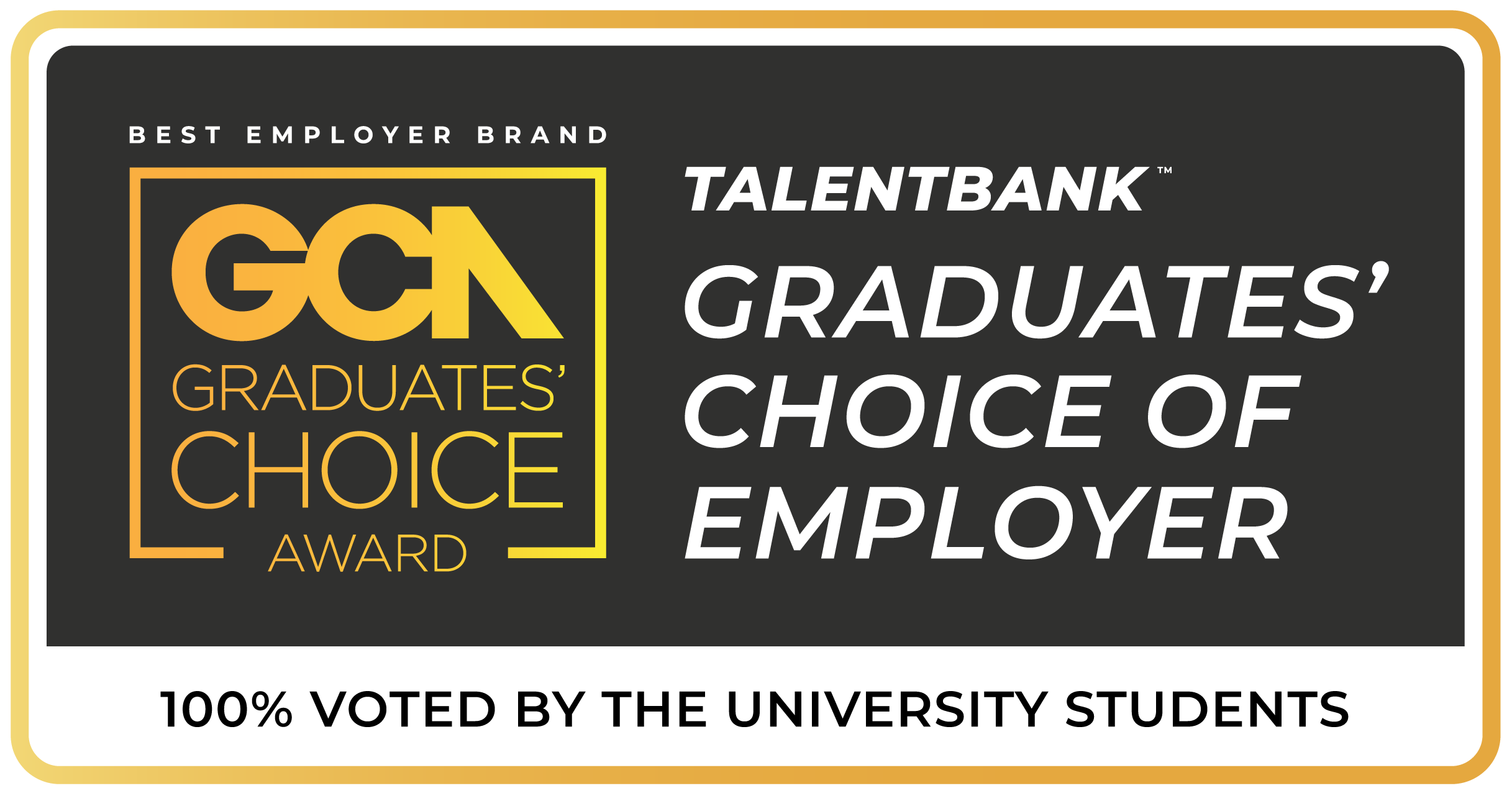 Featuring APAC's Most Authoritative Graduate Employer Branding Award, with the result 100% determined by the votes of university students.
National Graduate Employability Index
Talentbank GE Index is School leavers' and parents' guide to enrolling on the Best University, increasing their chance of getting employed upon graduation. 100% determined by leading graduate employers.
© HRINCAMPUS Sdn. Bhd | All Rights Reserved | Mover & Shaker of Better Employability